Dog-Day Afternoons! And morning and evenings! In the early 90's Sherri Campbell started a pet sitting and services company. In-home or individualized pet sitting services, while popular now, were rare when she started. The business grew so quickly and with two young toddlers to care for, now young adults, who work for the company (see photo) that Sherri sold her original client list in 1999 while still pet sitting on a part-time basis. While still busy, (MSDWT teacher and dog treat baker) Sherri missed her association with her clients and their pets and started full time services on Indy's north side again in 2009. Sherri retired from teaching school in 2019 and NPS has become a full-time passion. In 2022 Sherri became a snowbird, purchasing a home in South Naples, FL. She will be offering per services in Naples staring in the Fall of 2022.
In-home pet care and services companies have become quite common. Pet services can now be booked on the Internet, but the pet sitter may be different every service and the client sometimes never meet their provider. While we know and appreciate that there are good folks working for these companies, our approach to pet services is different and unique. We think it is very important to establish a personal relationship with our clients and their pets. We like to form long-term relationships and we have clients that we are now providing service for their 3rd generation of pets. We also try hard to assure consistency in both our care providers and the service provided. We continue to employ a small staff that is familiar with all our clients and their fur babies.
We are uniquely qualified to care for puppies, geriatric, or special needs pets, including those with health issues or needing medication. Some of the pets in our care include those that are blind, deaf, diabetic, have heart conditions or cancer, are behaviorally challenged, or paralyzed. We also care for those in surgical recovery, are feral, or in hospice. Our providers are all well trained personally by Sherri.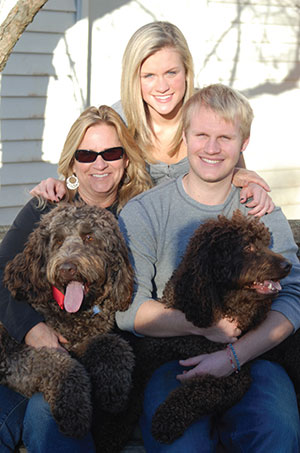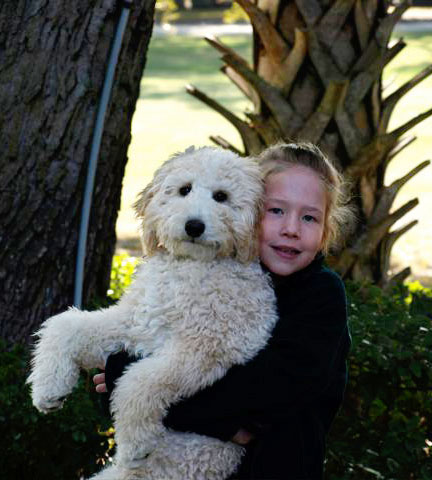 NPS also emphasizes that anyone who has the key to your home and cares for your animal companions must be completely trustworthy and of the highest integrity. Our goal is that your home will be found in better condition than before you left. We are a full service company and our services also provide routine home care for no additional fees such as using security systems, rotating lights, watering in and outdoor plants, collection and sorting mail, taking out the trash and even filling bird feeders. We will feed, medicate, love and provide potty breaks, clean litter boxes, give daily exercise walks, take dogs to the dog park, transport pets to the groomer or veterinarian and buy and deliver food and supplies. We also provide move-in care our most exclusive service, offering complete home and pet care while your pets get to stay in their own home. Several of our sitters, in Indianapolis, also keep dogs in their home as guest dogs. This service has become very popular for special needs pets (the very young, geriatric or those with medical needs) and, the extremely spoiled. We are not a kennel and dogs that stay in the sitter's homes are treated like a family pet. We also help with new puppy care, consulting on behavior, exercising, potty training and all-important dog socialization. We have provided puppy daycare with small groups of puppies working on proper dog socialization and challenging games, swimming and fun.
Busy professionals and pet owners who love their pets like family will never go back to boarding or traditional pet services once they realize how much happier and healthier individualized pet services will make their pets. A happy, well-socialized pet experiences fewer health problems, less separation anxiety and better overall behavior.
Pet sitting is personalized to your pet's own unique needs and therefore prices vary (please see our Services page). We are happy to quote our fees when we have a better understanding of your individual requests. Services start around $25 per visit. Our fees are based on time, distance travelled, complexity of service, and number of pets needing care. NPS pet sitters have impeccable references and provide free in-home meet and greet consultations. We are fully insured. Sherri can be reached at 317-374-7756 or sherri@northsidepetservices.com