Dave McVey, Annie and Emma
Dave is Sherri's partner and provides support in all aspects of the business. Dave is a businessman (independent sales rep to the furniture and RV industry) and all around pet lover.  He has a lot of knowledge about reptiles and along with Sherri, owns two lizards and a female cat named Lawrence (?) in addition to Annie and Emma. He is particularly helpful when Sherri is providing care for the guest dogs in their home and for chauffeuring Sherri to pet-sitting visits in inclement weather and snow (well ok, all the time really).  Annie and Emma are the NPS resident supervising managers and take their job very seriously as only a WESTIE can. They love all our guests and provide socialization and fun for the puppies and dogs that stay at our house.
Ian Croghan, Reyn Croghan, Michaela Bell
Ian and Reyn (Sherri's children) have been involved with the business since they were toddlers. Michaela (Sherri's daughter in law) has been helping out since 2013. Ian attended Indiana University and works for Buddenbaum and Moore.  We call him the dog whisperer in our family and he's also great at fixing anything! Reyn attended Indiana University and then attended graduate school at University of Indianapolis. She is now an elementary school teacher. Michaela attended IUPUI both undergrad and for graduate school and is a solar engineer working for PSG Energy group. All three serve as back up during busy times and can provide care as pet sitters, dog walkers and will also board client pets in their homes on occasion.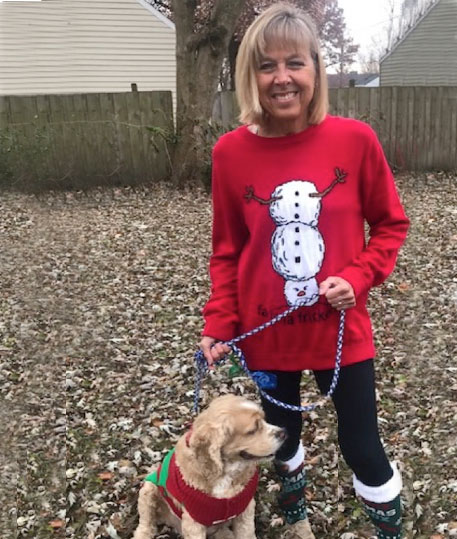 Sandy is a retired surgical nurse, (RN) avid runner and walker. She is married (husband Tim). Shown here with her dog, Clark, Sandy provides all services for NPS. Sandy is extremely willing, responsible and punctual and beautifully manages a full and tight dog care schedule! She has been providing pet care services since 2014. Sandy provides midday dog walking (and running), pet sitting visits, occasional move in care and she, Clark and Tim provide boarding in their home. With her medical background, Sandy is astute at assessing health and well being of the pets in her care and can provide medication services. She is confident with sick, post op or geriatric pets. Sandy is allergic to cats so only provides dog care.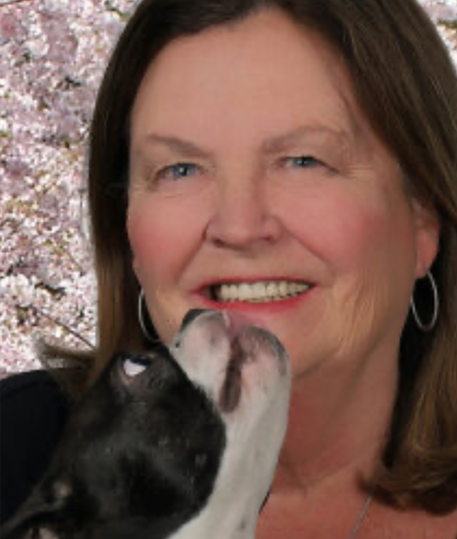 Debbie Dyson is a retired elementary teacher and sorority house director at IU. She has had pets her entire life. Her current best friend is Matilda, an adorable black and white Frenchton. Debbie provides all services for NPS. Debbie met Sherri about ten years ago, when Northside Pet Services provided care for her aging, special needs pug. Debbie is responsible, punctual, reliable, and looking forward to helping out with your furry friends.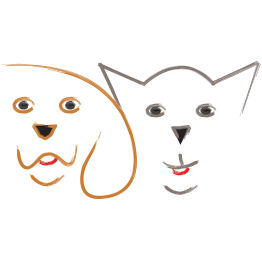 Just like Debbie, Kriste was a NPS client for years prior to working for the company. After a 30-year career as a registered nurse and pediatric nurse practitioner, Kristen recently retired and decided to continue helping others as a dog walker and pet sitter. As a pet parent, she recognizes the importance of having a kind reliable and conscientious person caring for your pets. Kriste is married and has 2 grown sons. She enjoys walking, volunteering, reading and planning National Park vacations with her family!